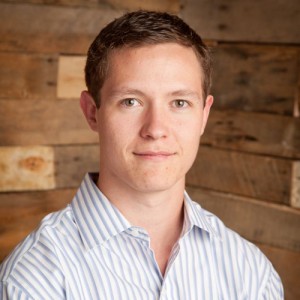 I love what I do and who I work with. I get to work with a lot of great people that help to teach me new things every single day.
I love being active. Whether it's playing racquetball, rock climbing, water skiing, or just going for a walk, that's where I want to be.
When I'm not being active, I love learning. I have a tendency to get lost in a new subject when I start to learn one. I don't think my wife likes that too much. Somehow, she puts up with me anyway. I love her.
I'm currently the Search Team Lead for Fit Marketing, a charming little agency that is growing faster than I can keep up. Props go out to the Fit team, as we were recognized as the 19th fastest growing company at the 2013 UVEF Top 25 Under 5 event.
I previously worked as an in-house SEO Specialist at Sportsman's Warehouse.
I got my real start in the SEO world at Boostability as an SEO Specialist.
Before my days in SEO, I worked in Ad Operations at KSL.com, which helped me program my brain for marketing and business down the road.